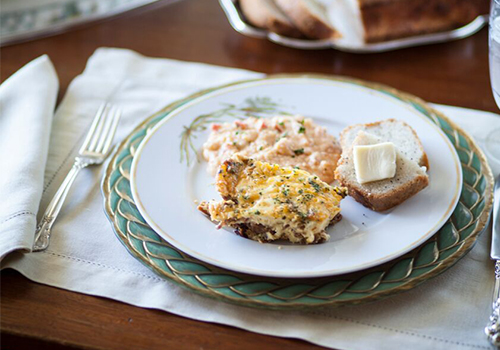 DEAR FRIENDS,
Memorial Day is right around the corner and for many of you, this holiday weekend is the beginning of summer and House Party weekends at the beach, in the mountains, or in your hometown. There is just a lot of visiting going on during the summer months.
When the crowd lands on your doorstep for the weekend, let EE make brunch easy with a menu you can prep and prepare in advance. It's also a menu that will have your guests going back for seconds!
With gratitude for all who serve and for the occasion to remember,
---
SAUSAGE AND EGG CASSEROLE MENU
Enjoy this prep and prepare Brunch Menu!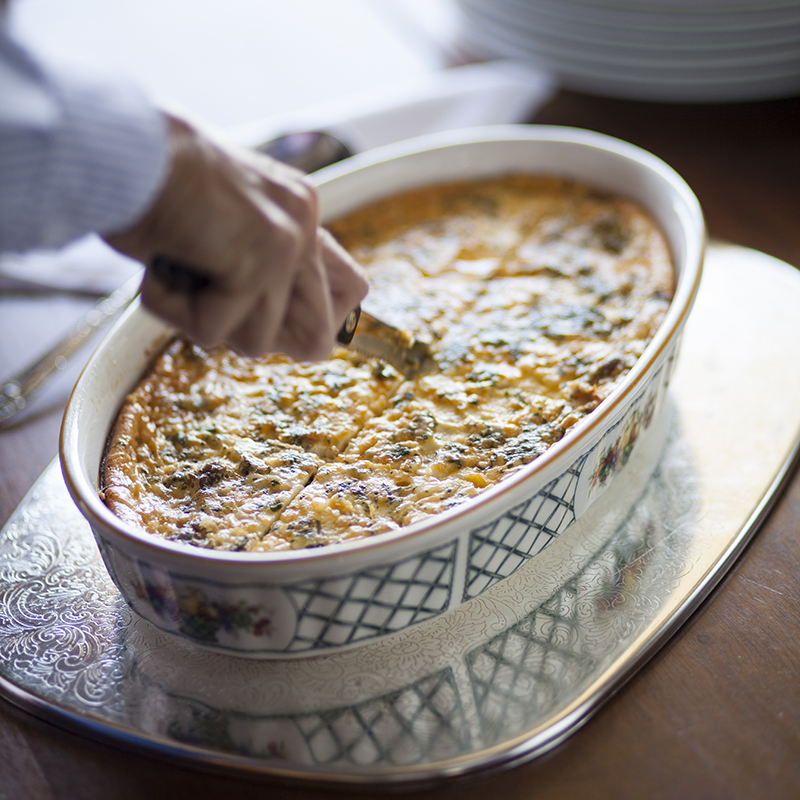 Fruit Bruschetta
Sausage and Egg Casserole
Lindsay Daniel Grits
Mixed Fruit
Poppy Seed Bread
Printer-Friendly Menu, GamePlan, & Recipes
---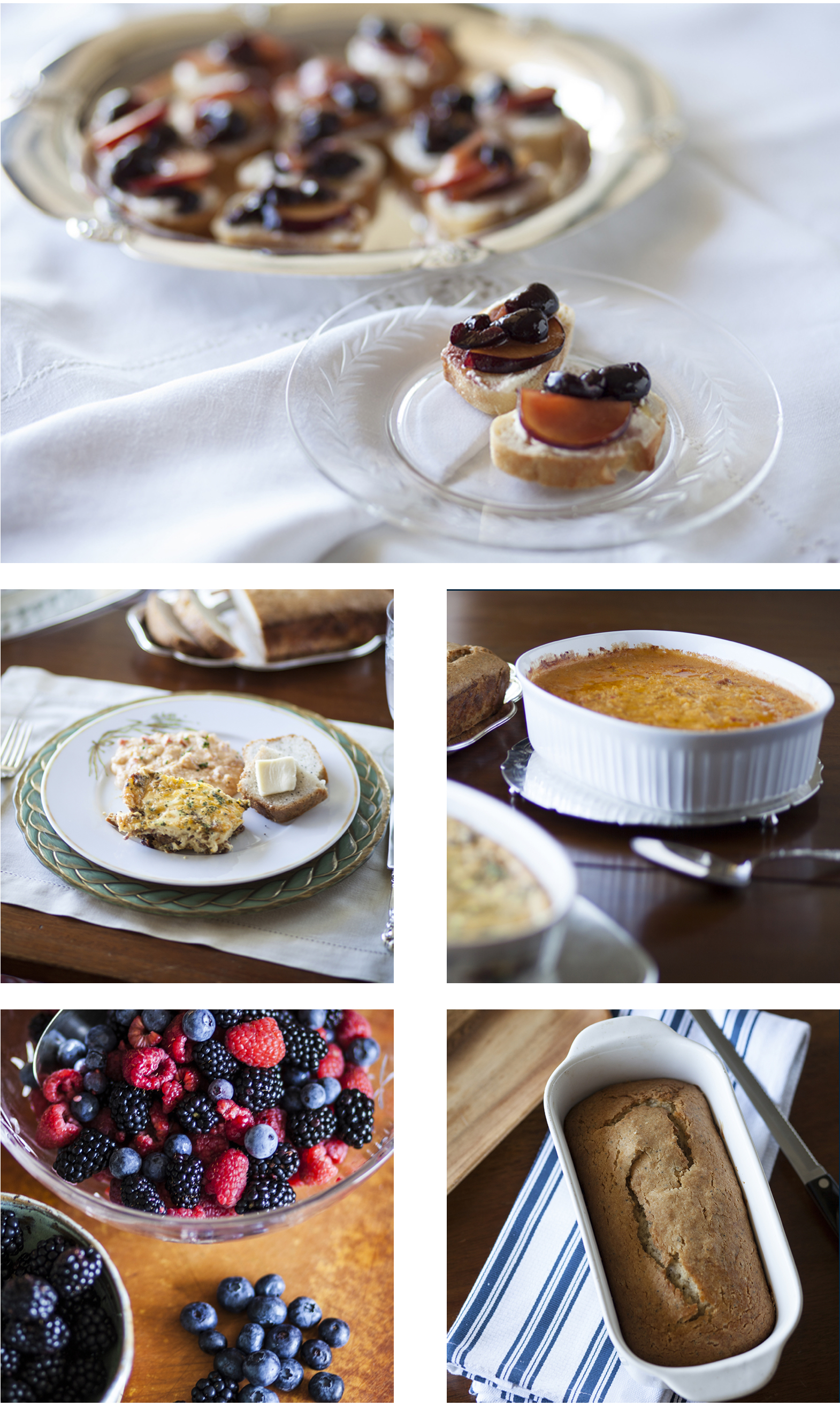 ---
DeeDee is the author of Effortless Entertaining, Open Your Home, Open Your Heart, and Give the Gift of Hospitality, your complete and beautiful guide for entertaining easily and graciously in your home with inspiring ideas and practical resources. DeeDee also speaks to groups of women sharing her Ten Steps To Effortless Entertaining.
To learn more about Effortless Entertaining or to invite DeeDee to speak, visit MyEffortlessEntertaining.com or email [email protected]